GETTING STARTED
An Avondale Subscription gives you power to flip between some of the world's finest automotive brands on demand - all for one monthly fee.


GETTING STARTED WITH AVONDALE SELECT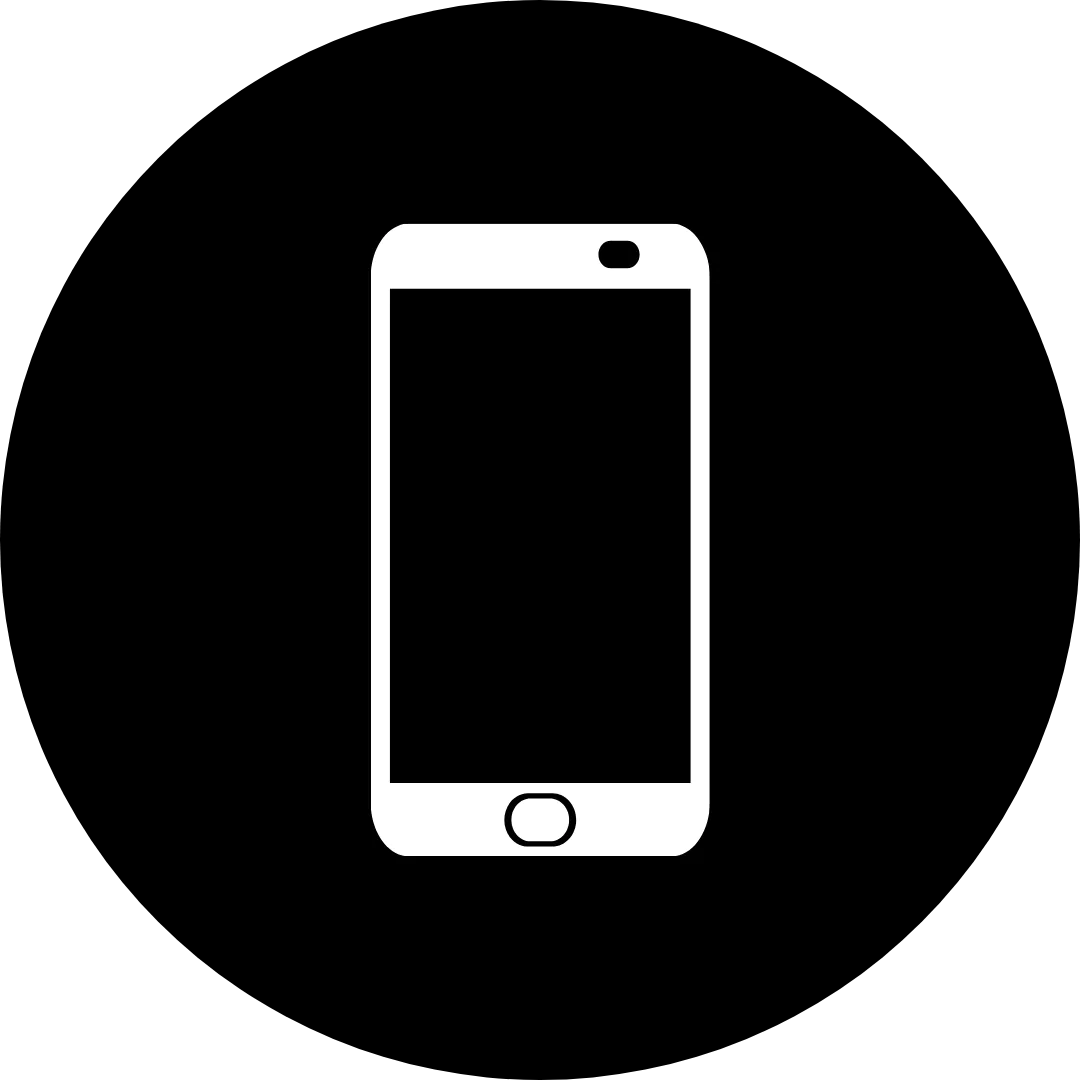 Download the Avondale Select mobile app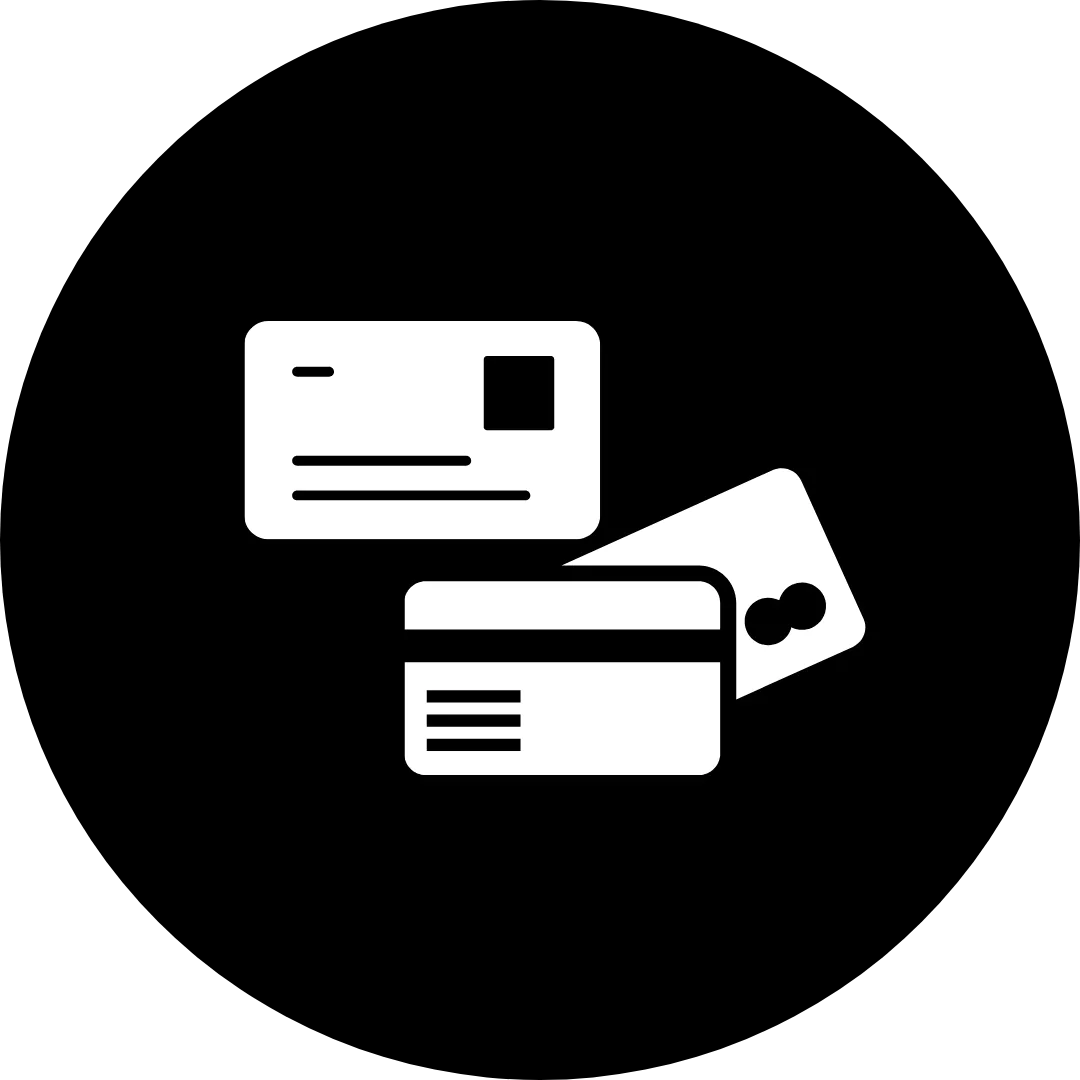 Have your driver's license and debit card handy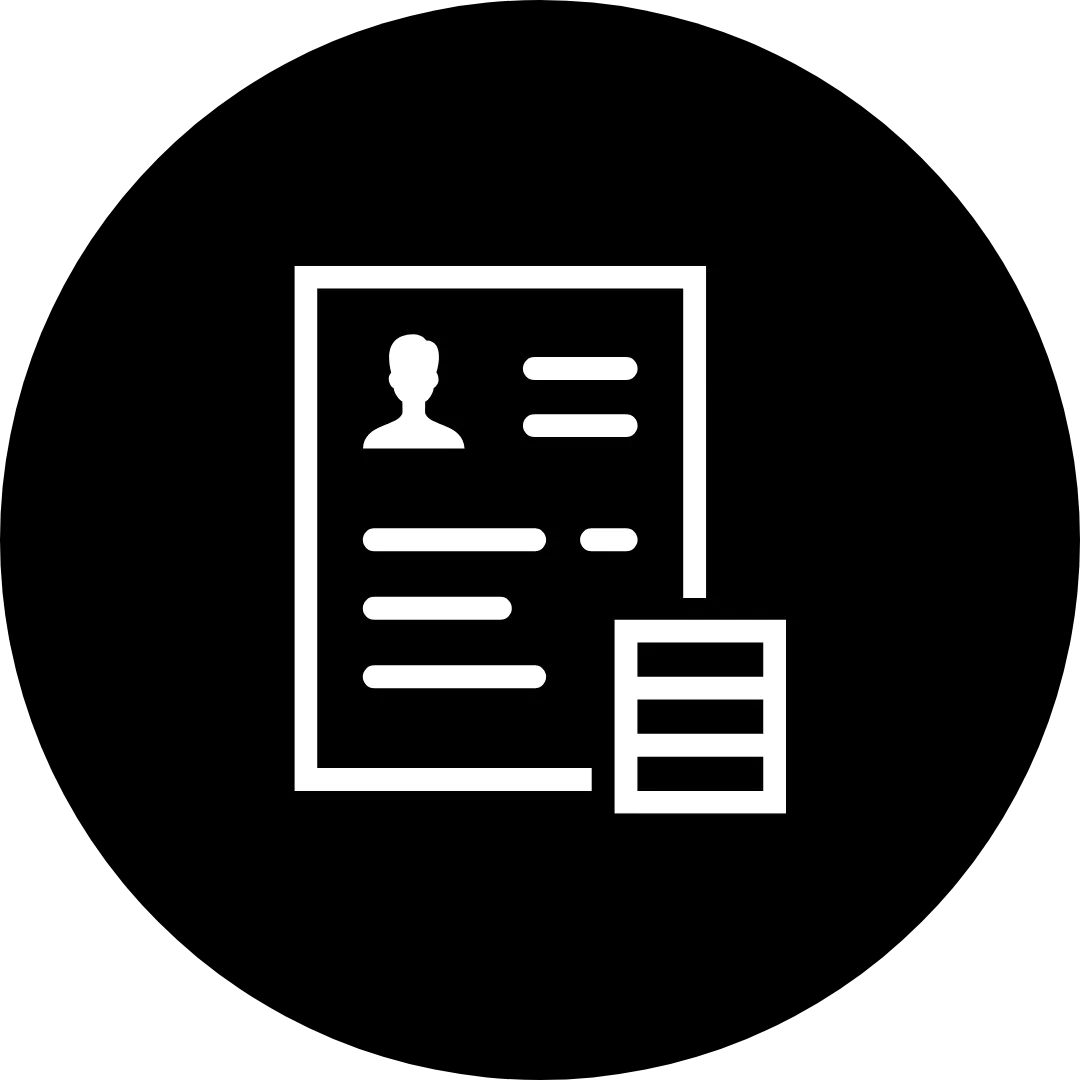 Use the app to apply for membership
Apply Now for the Avondale Select Car Subscription Service
Are you interested in getting to enjoy more of the most exclusive and prestigious vehicles available today? We invite you to apply now for the Avondale Select subscription and rent any of our sophisticated and sporty luxury/exotic vehicles whenever you want to. The Avondale Select subscription is like having access to your own personal garage of exotic vehicles at the push of a button, allowing you to rent a stylish new Volvo coupe, dynamic new Mercedes-Benz sedan, or sporty new Porsche mid-size SUV simply by telling us which one you want to drive and when. With so many great luxury and exotic cars and SUVs for rent near Highland Park, we make it easier than ever to drive the vehicle of your dreams to special events or weekend getaways when you need them.
How Can I Subscribe for the Car Service?
To start, we invite drivers from the University Park area to download our Avondale select mobile app. You'll need your driver's license and a debit/credit card handy for when you fill out the application for membership. The application is online and easy to fill out, allowing you to finish applying in a quick and convenient fashion so you can start getting excited about driving your favorite luxury vehicles around Grapevine.
What is the Car Subscription Service
The Avondale Select car subscription service is designed to make it easy for drivers around Dallas to drive their favorite exotic luxury vehicles. You'll have access to rent a multitude of some of our most popular vehicles from top makes like Lexus, Jaguar, Mercedes-Benz, Porsche, Maserati, and others. Once your subscribed, you can schedule a vehicle and when you need it, and we can even deliver it to you in the greater Preston Hollow area.
Contact Us to Learn More About the Avondale Select Car Subscription Service Today
If you have any questions about the Avondale Select Car Subscription service, we invite you to hear member stories or contact us to learn more about pricing and the benefits that being a member will offer you.
GET NEWS AND UPDATES!
* Indicates a required field